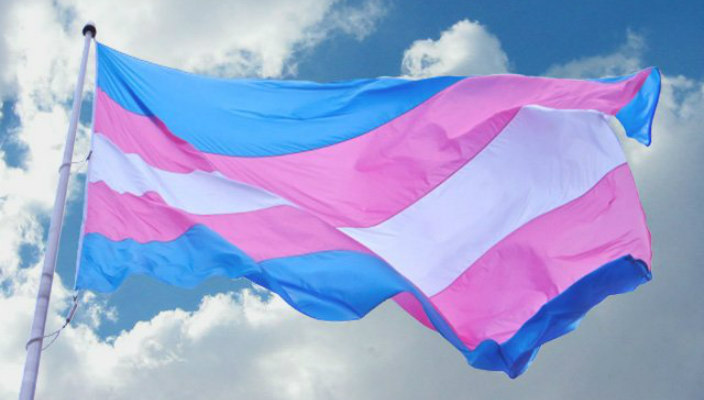 After the controversial judgments of Bell v Tavistock and A & B in England and Wales the Belfast Trust sought permission from the High Court to provide hormone blockers to a 16 year old.
Our Ciaran Moynagh acted for the young person in these proceedings.
The Court held there was no need for requested permission and young person was to receive treatment.
Full judgment here