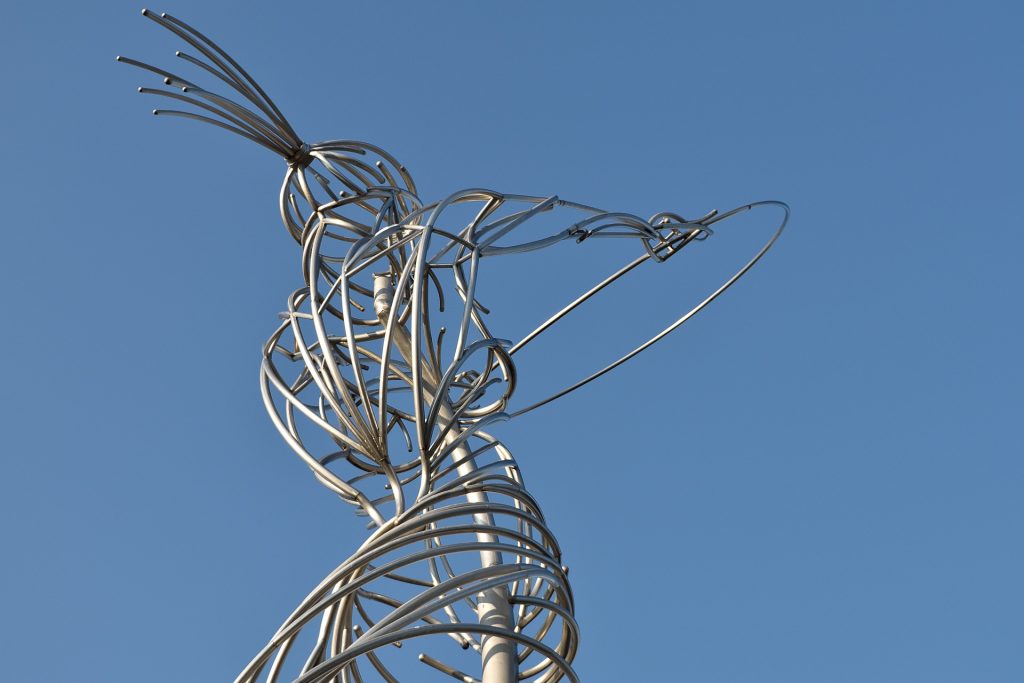 A group representing the victims of the mother and baby homes scandal has written to Stormont party leaders asking for their support in seeking a full statutory inquiry.
The Belfast Telegraph has obtained a copy of the letter from Birth Mothers and their Children for Justice NI, which tells of their decade-long campaign to be recognised as victims and their frustration that promises from local politicians have not been followed by tangible action.
A report from the specially-commissioned Truth and Recovery Panel is due to be delivered to the Executive this month.
The panel, whose findings will be made public, will recommend the most appropriate form of any future investigation — and there is no guarantee that a public inquiry into systematic abuse at homes and Magdalene laundries between 1922 and 1990 will follow.
In the meantime, victims are seeking the full backing of the main parties.
"Many have died without justice, recompense and a public apology for the horrendous abuse we have carried throughout our adult lives," the Birth Mothers' letter reads.
"This trauma has been passed on to our families and we are suffering and continue to carry the weight of this burden."
The Truth and Recovery Panel, comprising human rights experts Phil Scraton, Dr Maeve O'Rourke, and senior social worker Deirdre Mahon, was appointed after the publication of a damning study carried out by Queen's and Ulster University.
At least 10,500 young women who became pregnant outside marriage are believed to have gone through mother and baby homes here.
Adele Johnstone, vice-chair of the Birth Mothers group, said survivors remain haunted by what happened to them.
"These institutions took our names, our dignity, our human rights and our health, both mental and physical, over several decades," she told this newspaper.
"We went through those gates one person and came back out a totally different one.
"We are haunted by our memories of these places."
Ms Johnstone said it was time for those who suffered in these mother and baby homes to be brave and speak out.
"We need to be courageous and step out of the shadows of shame and secrecy," she said.
"We need the truth of what happened to us to be acknowledged and the gross violations of our human rights addressed.
"That can only be done by a full and extensive public inquiry.
"Lessons must be learnt from the HIA Inquiry and the Commission Investigation in the Republic. We must have core participation status and legal representation; only then will we get our truth and justice."
Human rights lawyer Claire McKeegan, who represents the group, said the women and babies "suffered the most vile abuse while at their most vulnerable".
"They want the full truth to be exposed and to finally get justice after many decades," she said.
"They have spoken to the independent panel and campaigned for many years. It is time for the Executive to deliver the inquiry they were promised."
The solicitor said our political leaders must also "provide an apology and redress for the life-long trauma inflicted on these woman and children".
Source Belfast Telegraph