Our family law team have experience in assisting clients achieve what is best for their children. We have a track record on resolving issues surrounding residence, contact, relocation and parental responsibility.  When matters don't always work, we can assist with specific issues and prohibitive steps orders to resolve issues.
It can be very distressing when the Social Services intervene and scrutinise your family. We regularly act on behalf of the parents, grandparents and children in public law cases where social services are involved and are considering applying for an emergency protection orders, care orders, supervisions orders or freeing for adoption.
We have specifically advised on the international law element of family law, and specifically have provided specialised advice and representation to families who have been the victim of child removal or abduction,  and unaccompanied refugee children who have entered the jurisdiction without their parents.
Increasingly we are instructed in complex family cases that involve parents that show implacable hostility to the Orders of the Court and/or involve parental alienation. We have experience of providing robust advice and representation in such cases and regularly instruct leading experts to report and give evidence.
Our Department head is a member of the Northern Ireland Children Order Panel, Northern Ireland Guardian Ad Litem Solicitor Panel and the UK & Ireland LGBT Family Law Institute. He is also a fellow of the International Association of Family Lawyers.
Team Phoenix offers a specialised service for those victims of domestic violence who require assistance in putting in place the appropriate safeguards and protections afforded by the Courts. We offer urgent appointments should you require an emergency non-molestation orders, exclusion/residence orders and prohibited steps orders.
We are at the forefront of assisting families that may be considered a modern family structure. We provide specialist advice to many parents in same sex relationships seeking parental responsibility, contact or share residence orders. We are also involved in test cases to do with same sex couples who have entered into informal donor arrangements that have then resulted in dispute.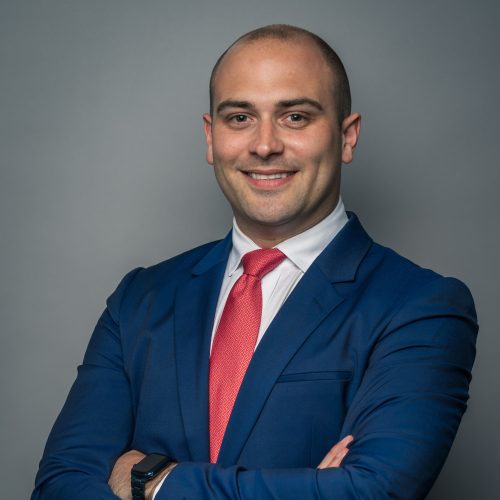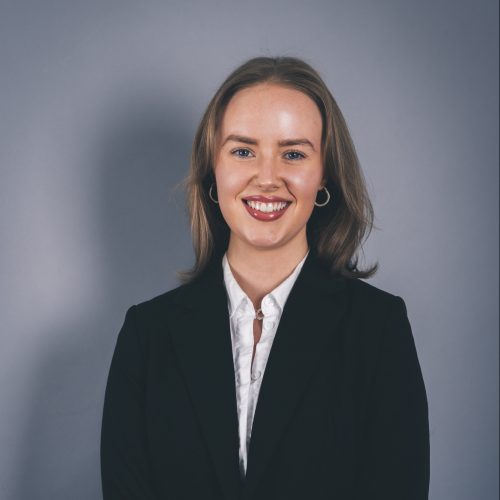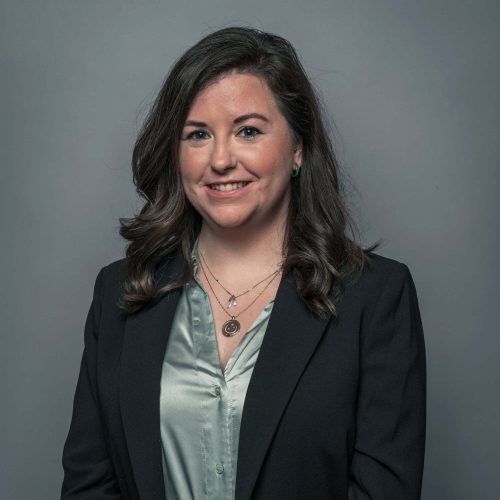 Get in touch with our expert team today