Phoenix Law is the only practice in Northern Ireland that has a specialised department designed for the purposes of providing expert advice in surrogacy law to intended parent(s). We have extensive experience in helping individuals, heterosexual couples and same sex couples start their family creation plan.
Within the UK you cannot enter a legal contract with a surrogate – the arrangements must be altruistic. It is possible to enter into commercial arrangements outside the United Kingdom but advise must be obtained before the process starts. At Phoenix Law our Immigration team works closely with the surrogacy team to ensure no issues arise.
When a child is born the surrogate is considered the biological mother and her name will be placed on the birth certificate. If she is married her husband will be recorded as father. It is essential for intended parent(s) to make a Parental Order application so that the child's birth certificate is amended to reflect the intended parent(s) as natural parents. All parties will have to consent to a Parental Order and strict time limits apply. It is essential that advise is sought as early as possible.
We have extensive experience in dealing with international surrogacy arrangements that include pre-birth or post-birth orders and can advise what action is required when you return to this jurisdiction.
Members of our team are renowned as being the leading experts in the field of surrogacy law in Northern Ireland.  Our team provided stakeholder evidence to the UK Law Commission of surrogacy reform in a Northern Ireland context. We are also a member of a number of national and international organisations which work to improve the service and opportunities for families of all kinds who find themselves within the surrogacy law arena. 
If you are a step-parent seeking to gain full legal rights and responsibilities for a child(ren) we can assist in applying for an Adoption Order or Parental Responsibility Order.
We also have expertise in providing advice to those that have entered into informal arrangements outside a licensed fertility clinic. We have been involved in all leading disputed parentage cases before the High Court and Court of Appeal and can provide robust advice to resolve these distressing matters.
We appreciate that things don't always go according to plan in these complex matters. It is therefore essential that expertise advice is obtained and swift action is taken. Team Phoenix are on call 24/7 and can provide emergency advice or lodge emergency applications to Court to protect your interests.
Team Phoenix has become the 'go to' firm for surrogacy and modern family creation given our experience in advising on domestic and International matters.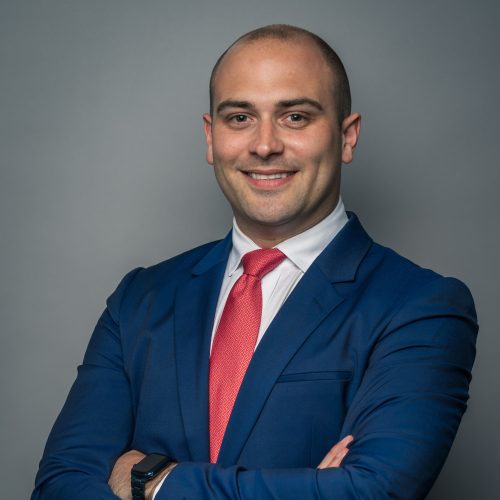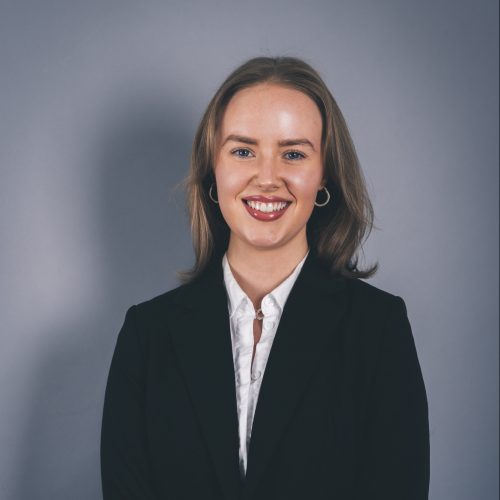 Get in touch with our expert team today