Phoenix Law offers a comprehensive, wrap around advice service when dealing with divorce, separation, ancillary relief, maintenance and children issues at all court tiers.
Taking swift action to protect your interests is fundamental in matrimonial law. Very often our solicitors provide advice when a person is contemplating ending a relationship and also in the aftermath of a break up. If you are served with a petition for divorce or ancillary relief application seeking financial remedies we can offer emergency appointments to ensure compliance with time deadlines. 
In difficult economic times we recognise that many couples wish to enter into proactive negotiations to settle arrangements in an amicable fashion so that costs are minimised and relations are fostered. We can offer robust advice on matrimonial agreements and applications for a divorce when these agreements are achieved. Equally, when not agreement is reached we can advise on the best avenue to take to ensure effective results are achieved. We work closely with expert matrimonial counsel to ensure your assets are properly valued and protected. 
Dissolutions of Civil Partnerships have the same mechanisms of divorce such as apportionment of property, division of pensions and payment of maintenance. We have experience in drafting and executing pre nuptial agreements for prospective civil partners.
Our divorce and dissolution team have specialist and expert experience in annulling civil partnerships in accordance with provisions set out in the Gender Recognition Act 2004 and those entered into in Consular Offices around the world.
As well as advising civil partners about their rights upon the dissolution of the partnership, we also advise surviving partners about their rights in inheritance disputes.
Increasingly in todays complicated world people are seeking advices on prenuptial agreements. We provide drafting and negotiation expertise for those considering marriage or entering into a civil partnership to protect existing assets. These agreements can be used to demonstrate the parties' intentions to the Court, and although not currently legally enforceable, they can be highly persuasive and influential in the resolution of divorce or dissolution cases should they come about.
Should a partner start to harass, pester or intimidate, we offer an understanding but robust service and can take swift action to protect you by way of emergency applications for non-molestation orders and occupations orders to the Domestic Proceedings Court.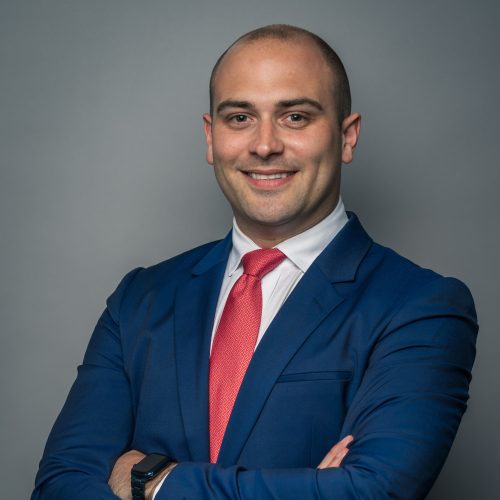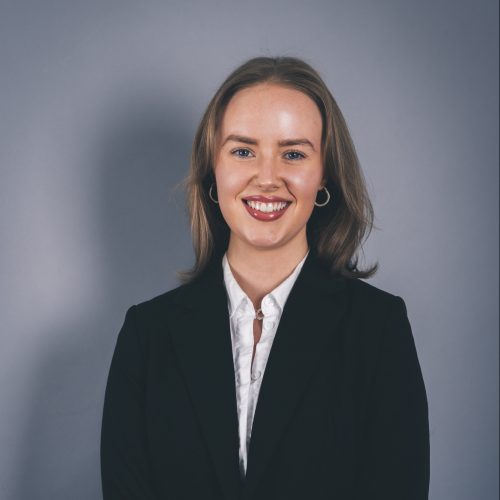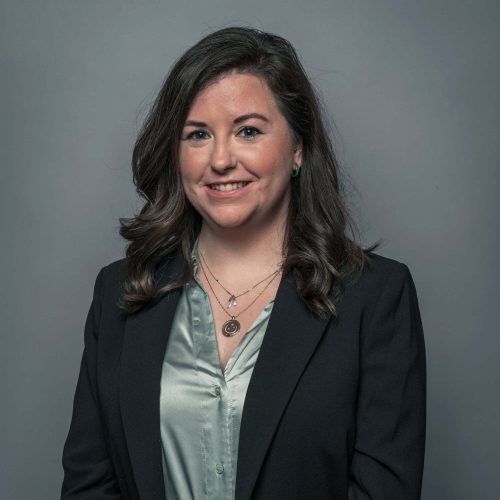 Get in touch with our expert team today