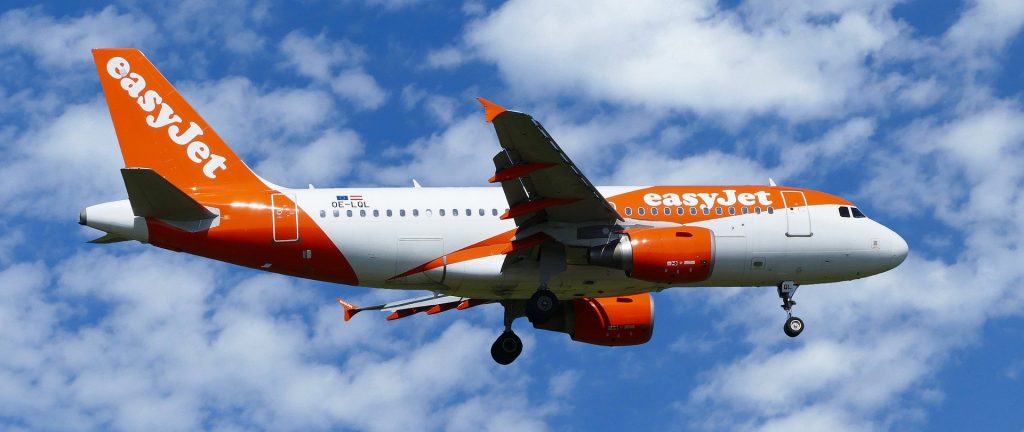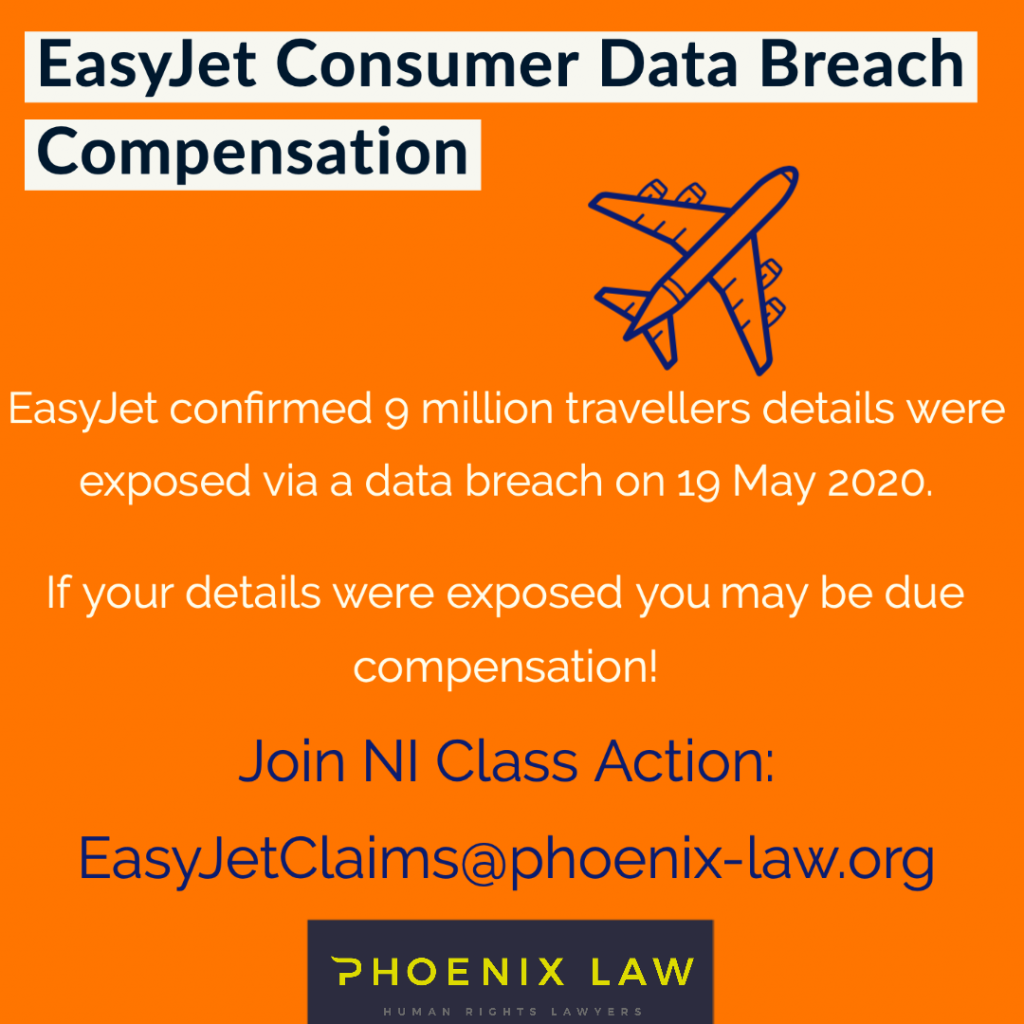 Darragh Mackin has initiated a group action at the High Court in Belfast for alleged violation of privacy rights following the sophisticated cyber attack against EasyJet.
Many NI individuals received an email from EasyJet on Thursday 21st May 2020 informing them that their personal data had been compromised and a smaller group were further notified that their debit/credit card details had also been exposed.
Darragh Mackin told the Belfast Telegraph, "it is a mammoth data breach, and a gross failure of responsibility that has undoubtedly had a serious impact on our clients who have suffered considerable distress as a result."
If you received any email confirming that your personal information was exposed and you wish to join the class action you should contact us by email at EasyJetClaims@phoenix-law.org
If you have been affected and use the log in credentials on other platforms that would be the same as your easyJet credentials, we strongly advise that you immediately change them to minimise further risk loss and damage.