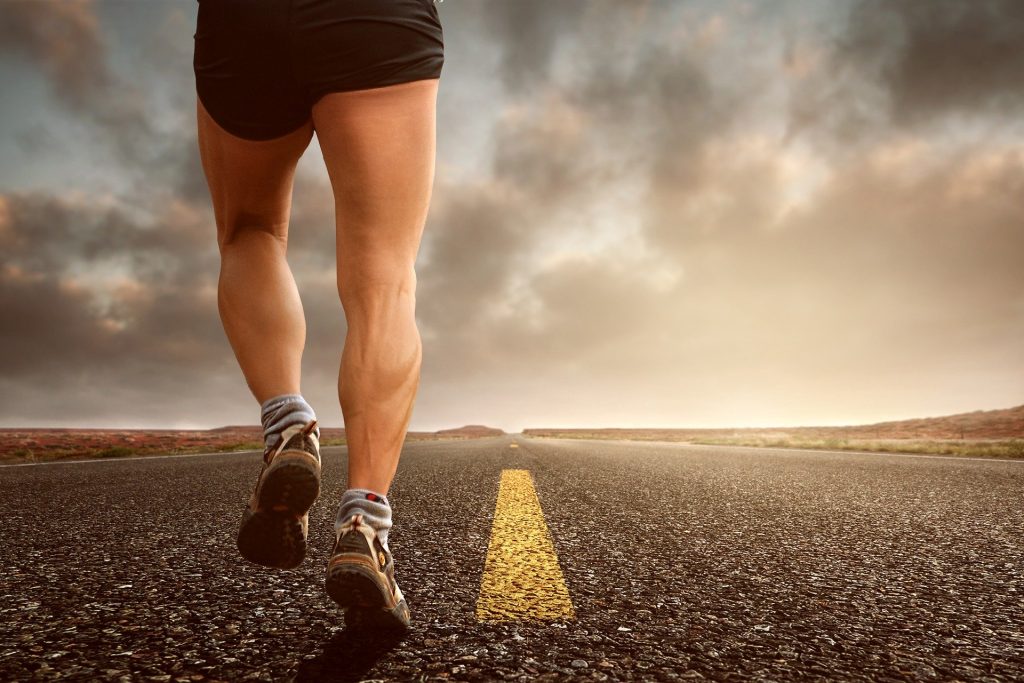 Phoenix Law have selected Davina's Ark as their annual chairty.
Davina's Ark is "an invaluable organisation" that supports people who are affected by addiction, assisting them in their journey from addiction to recovery and beyond.
Starting on 1st June 2020, 3rd floor staff will compete with 4th floor staff to complete as many KMs as possible by walking, running, cycling and swimming whilst raising much needed funds. Winners will be announced at the end of the month with losers having to clean the other floor!
Sinead Marmion and Harry Robinson commented, "one of the main things that Davina's Ark has recognised is that there is often a period of extra vulnerability during rehabilitation and at risk of relapse, self-harm, or even suicide, and they work tirelessly to bridge the gap at this stage in someone's recovery.
"Further, they recognise that often the root cause of issues of addiction is trauma. In Phoenix Law, we work with victims of trauma on a daily basis through all aspects of our work, and as such we recognise that the work of Davina's Ark is vital for many in our society."
Please sponsor if you can: https://www.justgiving.com/crowdfunding/phoenix-law