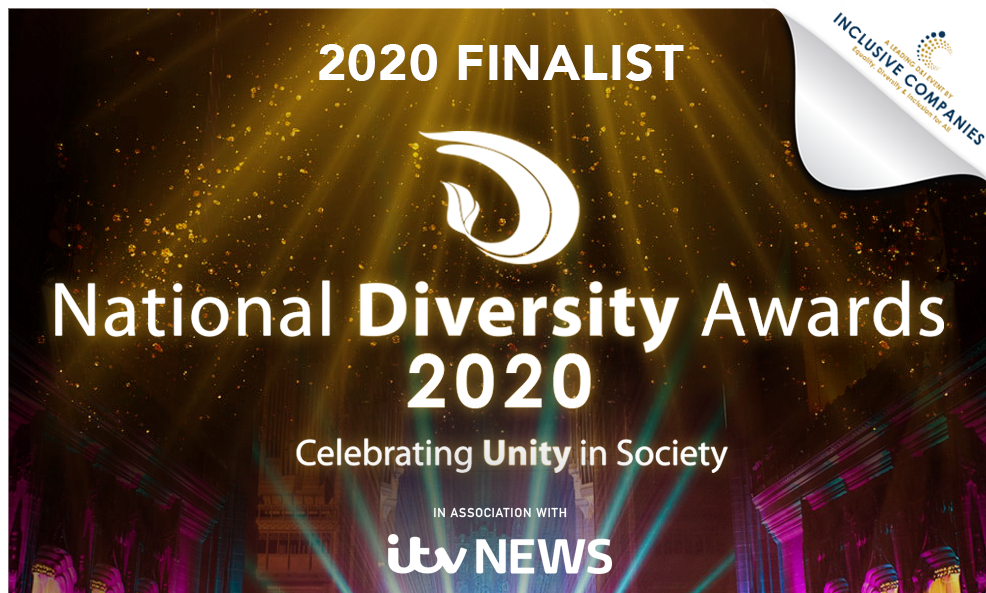 A record breaking 64,000 people nominated this year alone and the results are finally in for the National Diversity Awards, with an astonishing 126 nominees being recognised for their various achievements nationwide.
 Community organisations and role models from across the UK will head to  Liverpool Anglican Cathedral on 26th February to witness the countries 2020 winners being crowned the best of UK diversity. 
Amongst those being honoured are charities, campaigners and activists, all of whom work tirelessly to combat injustice and discrimination in very different ways.
Our Ciaran Moynagh, Partner is nominated for Positive Role Model for LGBT Community. He said "It really is a great honour to be shortlisted for such a prestigious award and it is a true testament to the work we do in Phoenix Law and the core values we have as a staff team. This shortlist is a recognition for everyone in the office and im humbled to lead on this issue."
The full shortlist can be viewed here