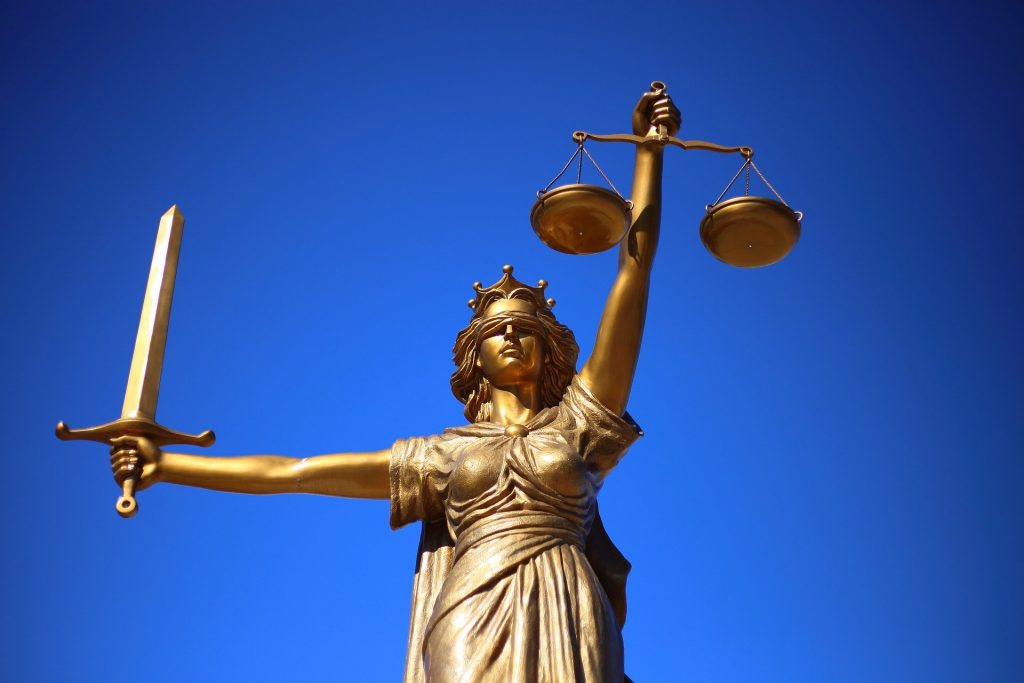 Northern Ireland's Executive Office deliberately and unlawfully refused to advance a pensions scheme for victims of the Troubles, a High Court judge ruled today.
Mr Justice McAlinden held that Deputy First Minister Michelle O'Neill is still not complying with a legal obligation to designate a Stormont department to oversee payments in a bid to force the British government into providing funding.
With immediate action now expected before a final order is made in seven days, he expressed hope that the finding of illegality will set in motion a chain of events towards grant funding being provided.
The determination came in legal challenges by two victims to the continued impasse around introducing the scheme with an estimated cost of £100 million.
Our client, Brian Turley, one of the so-called 'Hooded Men' detained and subjected to special interrogation methods by the British military in the early 1970s was one of the judicial review applicants.
Under new guidance anyone convicted of causing serious harm during the Troubles would be ruled out.
Partner, Darragh Mackin, maintained that victims have been denied compensation to which they are entitled. He said outside court, "For Mr Turley, who has a previous conviction, today's ruling bears a personal significance. He, for too long, has been deprived of the redress to which he is entitled to as a victim of the horrendous treatment he sustained at the hands of the state."
Source: Irish News