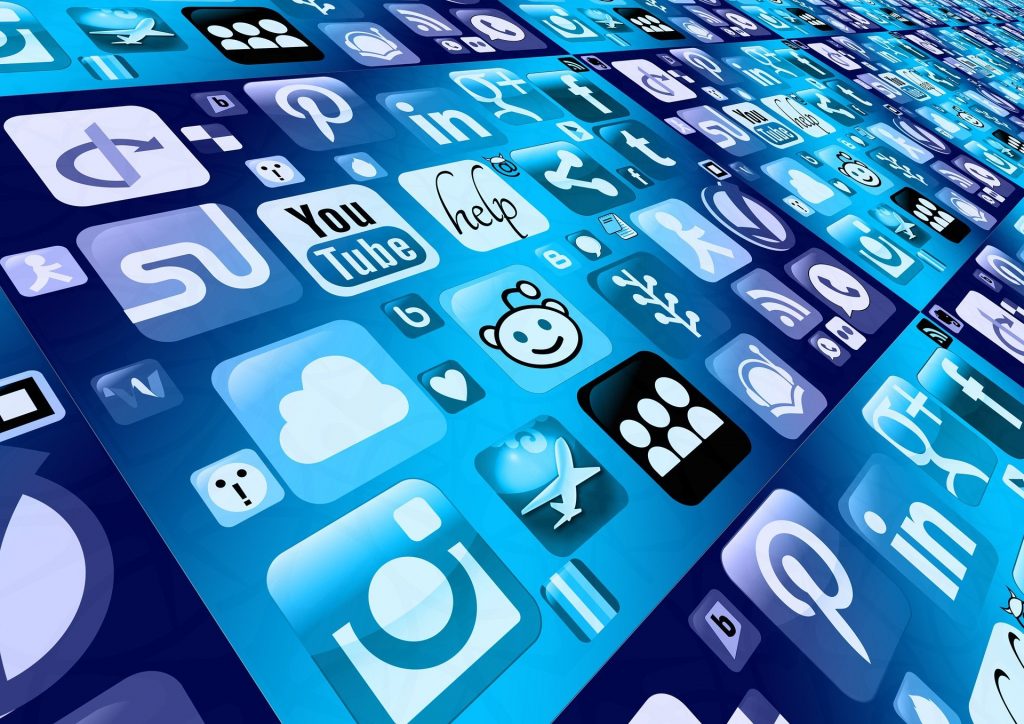 We act on behalf of the distinguished journalist, Aoife Moore.
Our client has been the subject of an extensive and malicious campaign of online abuse which encompassed in excess of 120 tweets from two accounts in a period short of twelve months. The tweets sought to attack our client's reputation and undermine her professionalism and integrity. Most concerning of all, some of the tweets directed at our client sought to belittle her views and undermine her professionalism through the use of misogynistic language.
Our client has now taken steps to initiate proceedings against Twitter and Mr Eoghan Harris (a former journalist) to compel the urgent disclosure of the relevant information to which identifies the other parties involved in this reprehensible conduct. All of those individuals involved in such conduct should be identified without any further delay.
Aoife Moore said:
"For over a year these obsessive attacks on me have sought to damage my reputation and standing as a journalist among my peers and colleagues.
These posts tagged other journalists and politicians spreading dangerous lies about me while I carried out my work professionally and diligently.
"These statements attempted to use my background and hometown against me in a misguided attempt to belittle my work and promote a false narrative.
"It's been open season on women in media for too long and it ends now."
Darragh Mackin, Partner of Phoenix Law acting for Ms Moore said:
"This kind of behaviour behind the veil of faceless Twitter accounts, is not acceptable nor will it be accepted. As such, our client will now use the legal mechanisms available to her to ensure that those keyboard warriors are identified, and face the music for their actions.
Our client will take all the steps necessary to protect her reputation and will not be deterred as a young female journalist by the actions of men operating faceless Twitter accounts."
ENDS
For EDITORS: This press release has been issued by Phoenix Law Solicitors. Mr Darragh Mackin acts on behalf of Aoife Moore. He can be contacted on darragh@phoenix-law.org or 00447704034143.