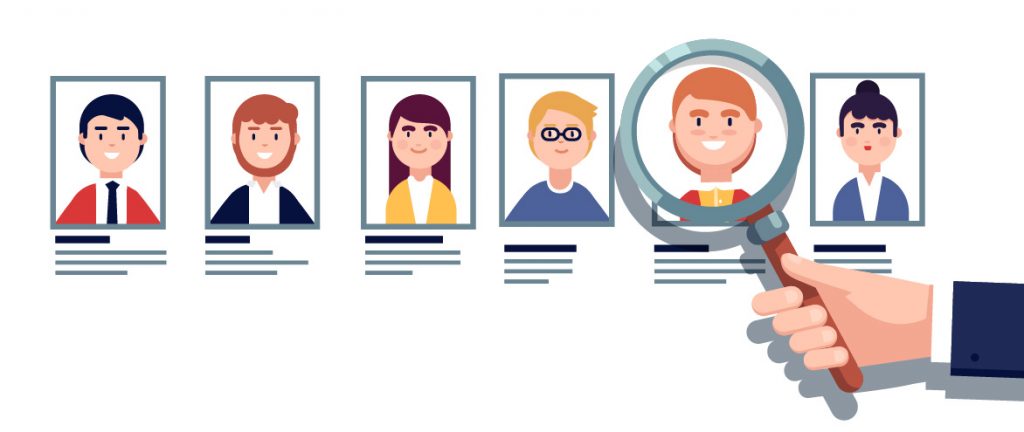 Team Phoenix is a diverse group of Human Rights Lawyers who are collectively committed to the protection of fundamental rights and values.  Phoenix Law is a unique solicitor practice in its makeup and structure. For more details please see our core values. 
Roles
(1) A solicitor to join our Criminal & Regulatory and Public Law Teams
(2) A Personal Assistant to join our Public Law, Inquests and Inquiries Team

(3) A paralegal to join our Actions Against the Police Team

To apply for any of the above positions please send a cover letter and CV to recruitment@phoenix-law.org. 

In the cover letter please set out
(1) why you believe you are someone who would be suitable for Team Phoenix,
(2) the role you are applying for,
(3) your previous experience,
(4) any specific areas of interest, and
(5) any other relevant details or qualifications. 

The process will involve two stages:

(1) The cover letter and CV will be assessed and those suitable candidates will be selected for interview;

(2) Interviews will be held and successful candidates appointed to post.