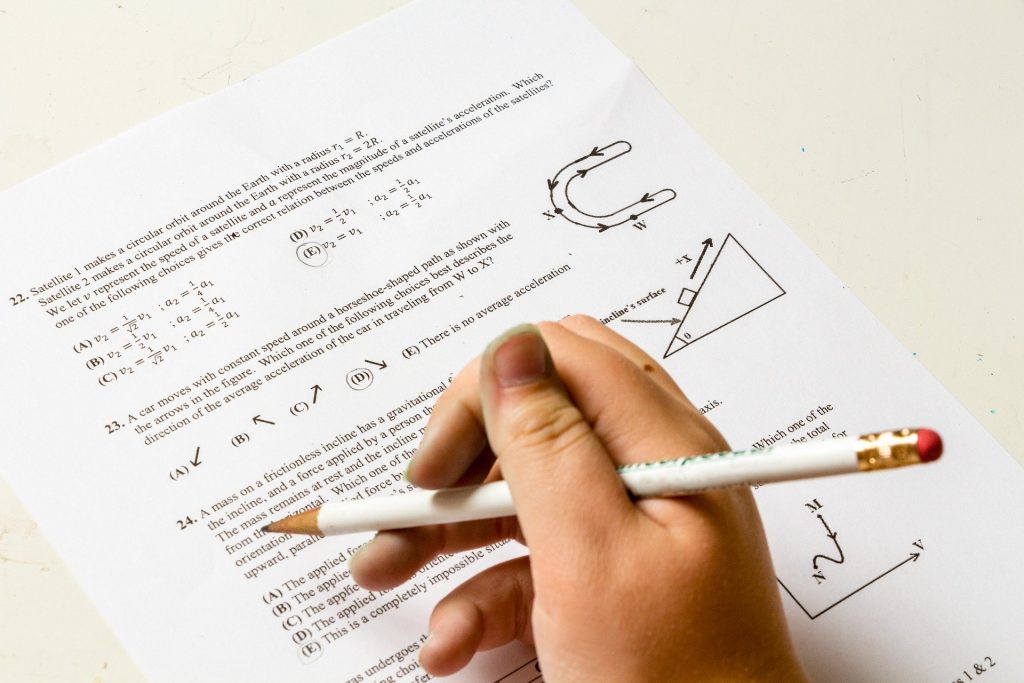 An eleven-year-old child and her parents have issued a legal challenge against the current arrangements which will see Transfer Tests beginning in less than three weeks, in the face of new, tighter, government pandemic restrictions.
The child, who cannot be named for legal reasons, has significant underlying health conditions and is being forced to accept the lack of adequate safeguards if she hopes to advance her education at grammar school.
As it stands, AQE (the private test provider), with the support of Minister Peter Weir, intend to require all those sitting the Transfer Test to mix at test centres on specified dates. This will involve, in many cases, hundreds of children from across Northern Ireland gathering at a location.
The family believe this is dangerous. Current rules dictate that test centres should take all "reasonable" steps to assure the safety of children, however in the view of our client this has not happened and cannot be guaranteed. Obvious alternatives (like tests being carried out at 'home' primary school) have already been dismissed out of hand without proper justification.
The child and her family are keen the Transfer Tests are concluded as soon as possible but only if it is safe to do so. The girl has been preparing all year like her classmates. However she, and her family, find it hard to accept the risks being posed by the current arrangements – especially in light of the new COVID-19 variant which initial reports suggest could be spreading among younger people with greater ease.
Speaking on the family's behalf, Ciaran Moynagh of Phoenix Law, said: "As keen as families are to get the Transfer Tests over with, those with underlying health problems are being forced into impossible positions. This is a Hobson's Choice over their childrens' education and futures."
"With the forthcoming tighter restrictions, it defies logic that hundreds of children should be forced to mix in this way. Everybody knows it feels wrong, but for this family the stakes are too high to ignore," he said.