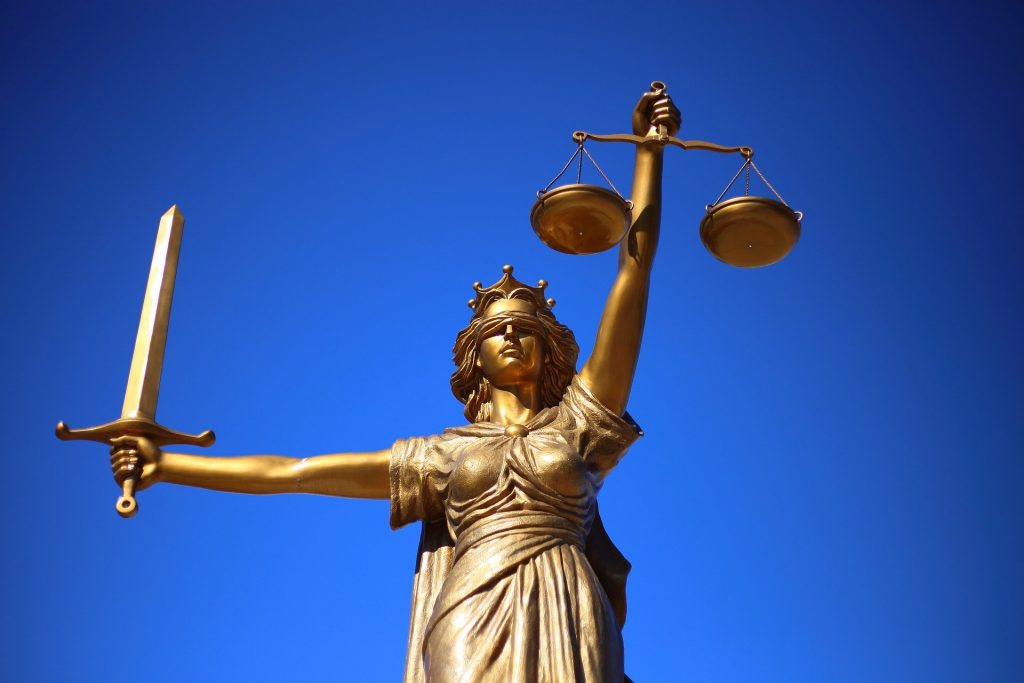 Mr Justice Horner refused to stay the civil actions brought over alleged wrongdoings by Freddie Scappaticci, who denies that he was the agent codenamed Stakeknife.
Scappaticci's suspected activities while in charge of the IRA's internal security unit – commonly known as the 'Nutting Squad' – are at the centre of an ongoing police inquiry into a series of murders, abductions and possible state misconduct.
Jon Boutcher, the former Chief Constable of Bedfordshire heading the Operation Kenova investigation, wanted the court to postpone all civil claims until his probe and any related criminal proceedings are finalised.
But the application was refused due to potential ongoing delay and the entitlement to a fair and expeditious trial of the actions under Article 6 of the European Convention on Human Rights.
Mr Justice Horner pointed out that the alleged offences occurred up to 35 years ago.
"Memories inevitably are fading, some of those involved in the litigation or those who will be important witnesses have died and some are not in good health," he said.
"Further substantial delay would affect both the nature of the witness testimonies available to the court and the quality of such testimony."
Scappaticci, 75, is facing a total of 32 separate lawsuits over his alleged activities as part of the IRA's so-called 'Nutting Squad'.
He left Northern Ireland for a secret location in 2003 after being widely named as the agent Stakenife.
Before quitting his home he vehemently denied that he was the prized British spy within the ranks of the republican movement.
In one case he is being sued, along with the Ministry of Defence (MoD) and the PSNI, by our cleint Margaret Keely.
She alleges that she was wrongfully arrested and held at Castlereagh police station in 1994 following an IRA attempt to murder a senior detective in east Belfast.
Mrs Keeley was released without charge, but claims she was then taken to a flat in the New Lodge area of the city and questioned by an IRA team.
Scappaticci was one of the men who carried out two debriefing sessions, according to her account.
Claire McKeegan, who represents Mrs Keeley, said her client was relieved and reassured that a case initiated in 2008 will finally progress to trial.
Ms McKeegan claimed: "She was kidnapped and tortured by an agent of the state, Frederick Scappaticci, and deserves to get justice and accountability at long last.
"At every turn the PSNI and MoD have attempted to delay these cases being heard in open courts."
Source Newsletter