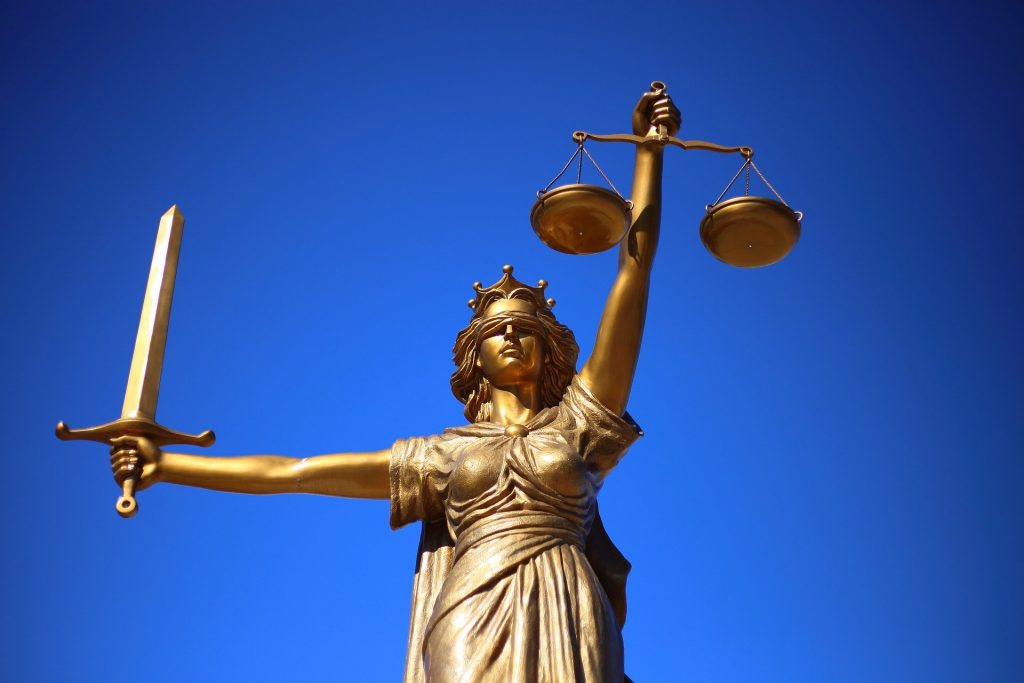 The family of Aidan McAnespie has welcomed a decision to continue with the prosecution of a former British soldier charged with his manslaughter.
Former Grenadier Guardsman David Jonathan Holden shot Mr McAnespie dead close to a checkpoint on the border at Aughnacloy in Co Tyrone in February 1988 as he made his way to Aghaloo GAC's grounds.
Confirmation that the prosecution case against him will continue came after the trial of Soldier F, who was accused of murdering two men, William McKinney and Jim Wray, on Bloody Sunday in Derry in 1972, was halted.
The trial of another squaddie, Soldier B, who was accused of murdering 15-year-old Daniel Hegarty in 1972, has also been stopped.
Both cases had been reviewed by the Public Prosecution Service after a judge ruled that statements given by former soldiers involved in the 1972 killing of Official IRA man Joe McCann were inadmissible. The court found that when the soldiers gave their statements to the Royal Military Police in April 1972, they were ordered to do so. The two soldiers were not cautioned or given access to independent legal advice.
Two other cases, including Mr McAnespie's, were also re-examined by prosecutors.
His sister Margo McAnespie last night welcomed the decision to continue with the prosecution.
"It has been a long and frustrating process, but we remain committed to seeing it through to a conclusion," he said.
"We personally felt devastated for those families who received news last week that their cases would be discontinued.
"We remain fully supportive of all families who seek truth and justice for their loved ones and are hopeful that they will get the justice they deserve at the end of the legal proceedings they are now bringing."
Solicitor Darragh Mackin, of Phoenix Law, said the decision "puts a cart and horses through the British government theory that the legacy cases currently before the courts are vexatious.
"It is clear that when the evidence requires it, the prosecution should and must be brought," he said.
"This case is a timely reminder that the endless games of snakes and ladders played by the state with victims of unlawful killing must end."
The PPS has confirmed the trial of former soldier Dennis Hutchings in relation to the attempted murder of John Pat Cunningham, who was shot dead by the British army in County Tyrone in June 1974, will also go ahead.
Source: Irish News