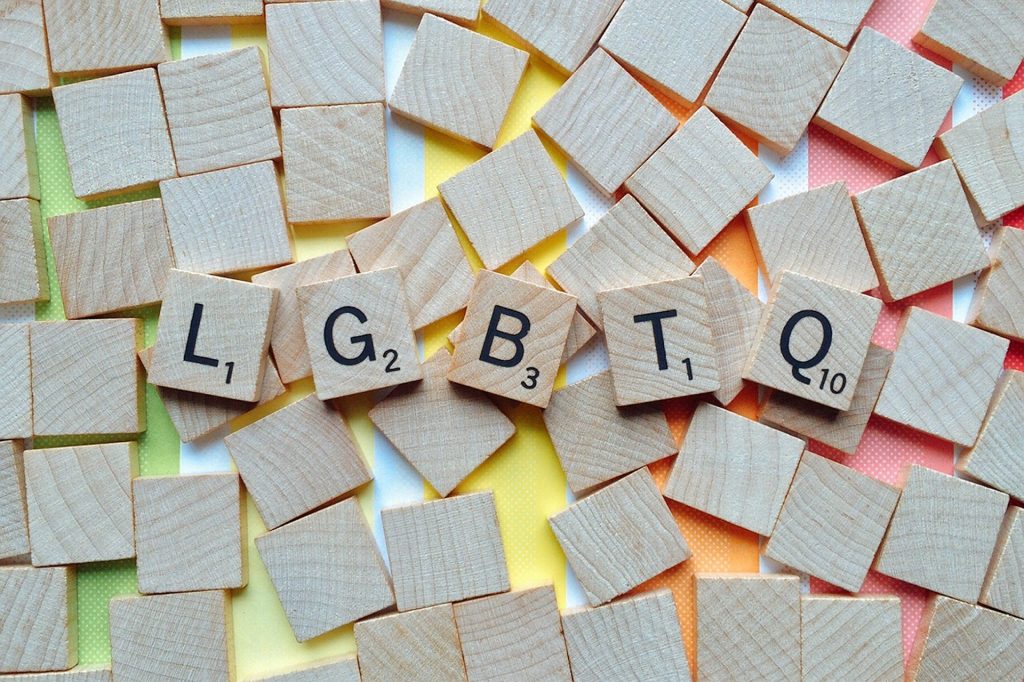 As part of the diverse program for LGBT Awareness Week 2020, our Ciaran Moynagh took part in a virtual session coined 'Legal Queeries' hosted by Aisling Tomey, Advocacy Officer at the Rainbow Project.
The discussions covered many matters to include, family law, same sex marriage, immigration, blackmail/ revenge porn as well as wills and probate.
The Rainbow Project offer support and advocacy all year round. Visit their website https://www.rainbow-project.org/ or contact them in confidence on (028) 90 31 90 30.
If you require any advice on the issues highlighted contact our office for a free initial consultation 02890328383