At Phoenix Law, our solicitors have extensive experience in handling medical negligence claims. We understand the devastating impact that medical mistakes can have on individuals and their families, and we are dedicated to helping our clients get the compensation and care package that may be required.
If you have suffered harm due to medical negligence, our team of experts will work with you to understand the circumstances of your case and will pursue the compensation you deserve. We have a proven track record of success in handling complex medical negligence claims before the High Court, instructing leading experts and helping you navigate the process from start to finish.
Our solicitors have a thorough understanding of medical procedures, protocols, and regulations and will use this expertise to build a strong case on your behalf.
At Phoenix Law, we believe that everyone deserves access to high-quality medical care, and we are committed to holding medical professionals accountable when they fail to provide the care that their patients need. If you have suffered harm due to medical negligence, contact us today to schedule a consultation.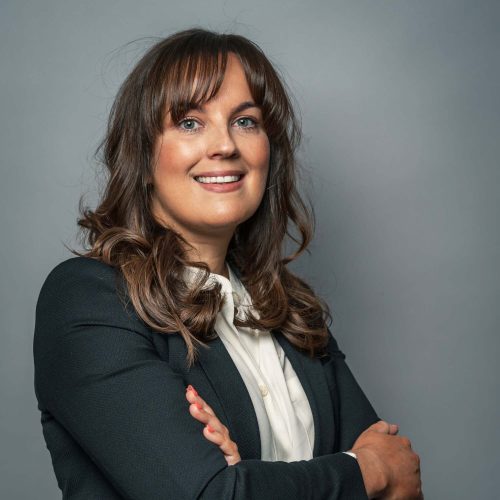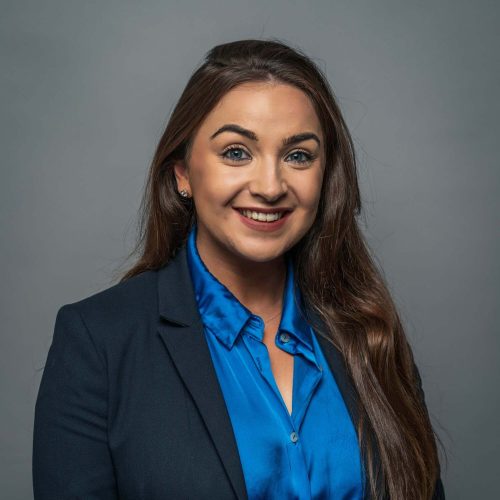 Get in touch with our expert team today