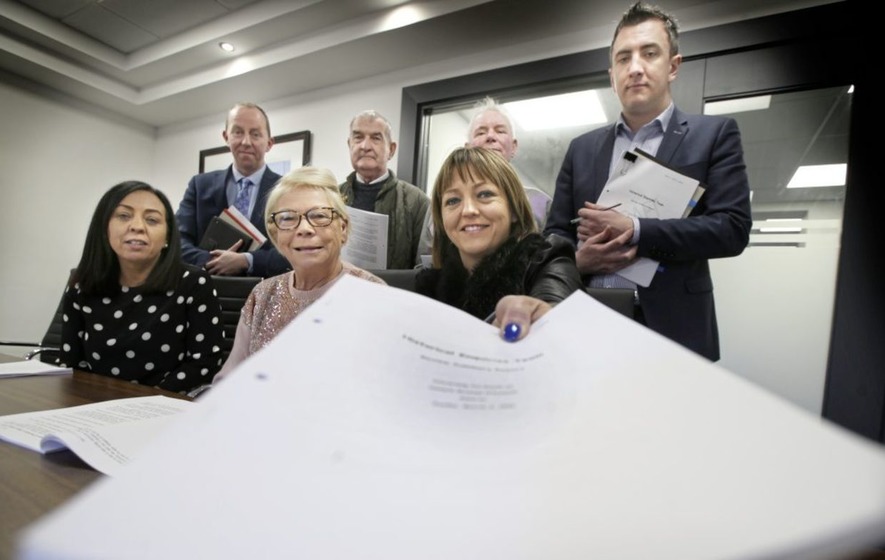 Relatives of four men killed in a loyalist gun attack in Co Tyrone, believed to have involved collusion, have launched legal action to force an independent investigation.
Republicans Malcolm Nugent (20), Dwayne O'Donnell (17) and John Quinn (23) were shot dead along with civilian Thomas Armstrong (52) at Boyle's Bar in Cappagh on March 3, 1991.
Three members of UDR were arrested and questioned about the attack, which was later claimed by the UVF.
New information about the gun attack was revealed in a draft Historical Enquiries Team (HET) given to families by the PSNI earlier this year.