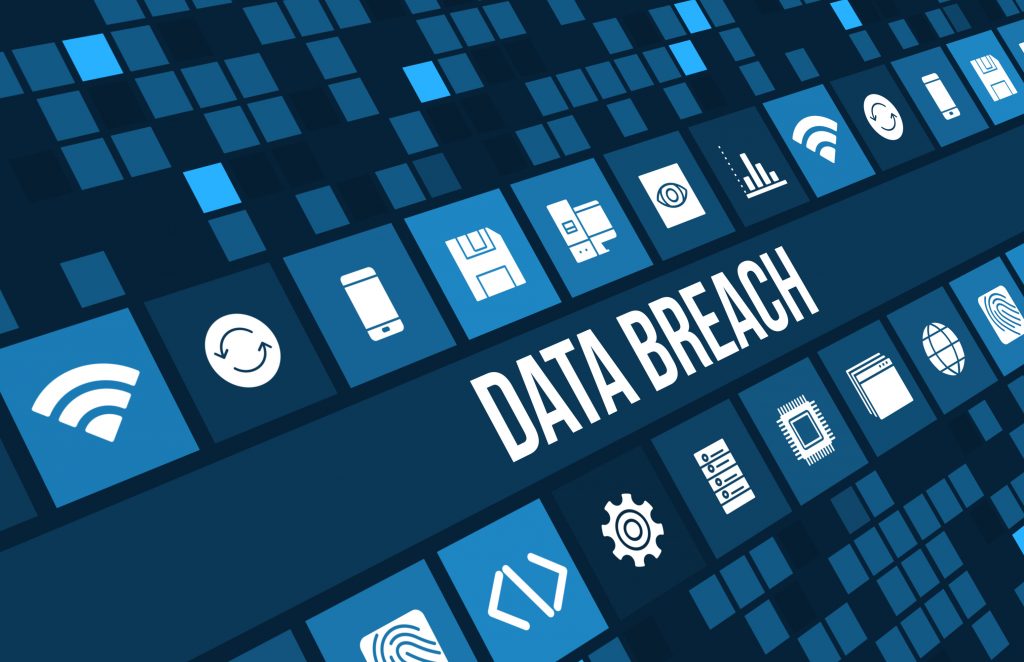 MORE than 70 people are to take a class action after the identities of over 250 institutional abuse victims were revealed in a major data breach last year.
In a writ to be lodged in the High Court, victims are suing the former interim victims' advocate Brendan McAllister and the Executive Office for damages.
It is understood to be one of the largest class actions in Northern Ireland's legal history.
The survivors' identities were accidentally circulated in an email sent by Mr McAllister's office in May 2020.
Some of those identified included victims and survivors who are suffering from serious psychiatric issues and others whose families do not know they were abused.
The writ, issued by solicitor Claire McKeegan of Phoenix Law, stated that abuse victims have "suffered and continue to suffer distress, anxiety and reputational damage".
Ms McKeegan said "survivors and victims of institutional abuse require their privacy and data protection more than most".
"They put their faith in the interim advocate's office and shared highly sensitive testimony of the harrowing abuse that was perpetrated on them in childhood," she said.
"Many survivors and victims were re-traumatised by this and had to seek medical attention."
Margaret McGuckin from Survivors and Victims of Institutional Abuse (Savia) said the breach had "caused huge upset and anguish".
"Our people have been let down by authority figures for decades," she said.
"It's been one thing after another. The breach was the final straw. People are still talking about how their details was exposed. The taboo and shame came back and opened up wounds again."
A June 2020 report by the Northern Ireland Civil Service into the data breach found that the victims' emails had been shared due to a "procedural error".
The probe found the office's official guidance for staff was inadequate "particularly in light of the personal and sensitive information" it holds.
A full-time commissioner for victims of historical institutional abuse, Fiona Ryan, was appointed last year.
Source: Irish News – https://www.irishnews.com/news/northernirelandnews/2021/02/26/news/dozens-of-institutional-abuse-victims-to-sue-over-data-breach-2236481/