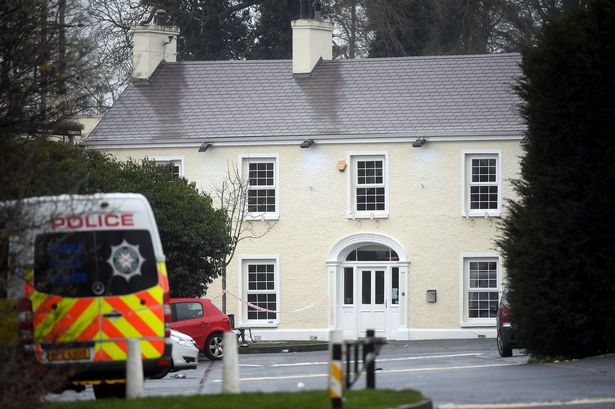 The Police Ombudsman has raised a number of "policing practice matters" with the PSNI in order to prevent further tragedies like the Greenvale Hotel deaths from occurring again.
Police Ombudsman Marie Anderson confirmed in a statement that investigators from her office have met the families of Lauren Bullock, Morgan Barnard, both 17, and 16-year-old Connor Currie, who all died on St Patrick's Day 2019 during a crush outside the hotel in Cookstown.
Mrs Anderson said investigators have briefed the families on a "broad range of enquiries" that have been conducted so far in the investigation, which was launched after a referral by the then Chief Constable George Hamilton in relation to the police response to the incident.
Darragh Mackin has now called for a public inquiry into the tragic events.