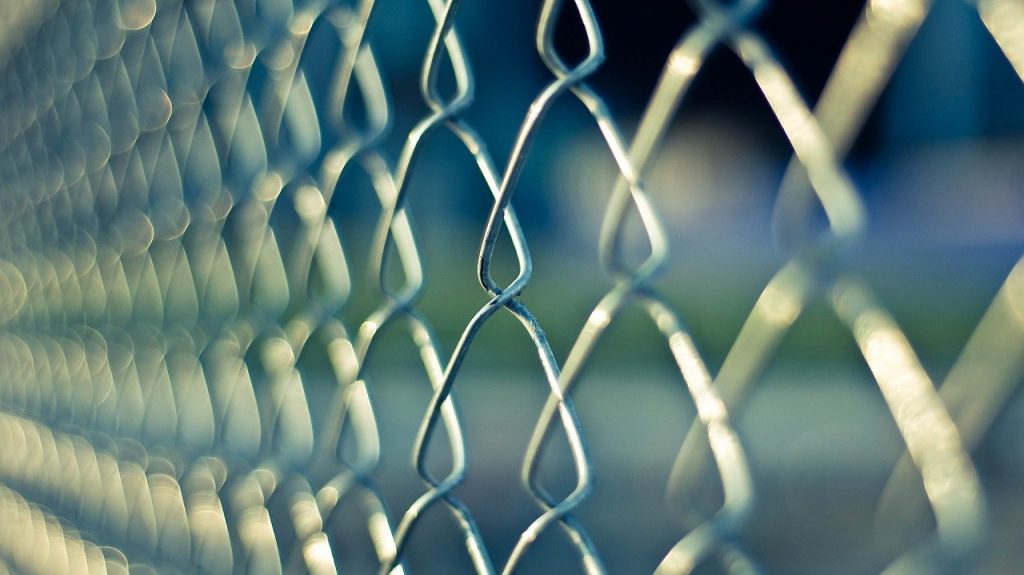 In a three part series aired on BBC One NI Stephen Nolan gets an insight into the young men detailed at Hydebank College.
In episode 1 our client William Boyd talks of his remorse for an incident that occurred at Bangor Pier.
Our Ciaran Moynagh spoke with Stephen on BBC Radio Ulster about the issues experience by some of the most complicated and vulnerable members of our society.
Take a Listen – Ciaran speaks at 19.40mins