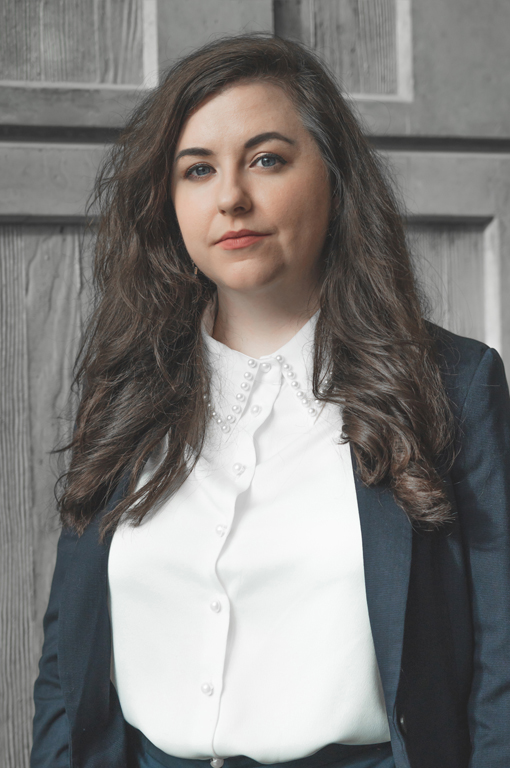 Sinead is a solicitor with expertise in dealing with asylum and immigration cases. She has an LLM in Human Rights Law at Queen's University Belfast and is fluent in French. 
 Sinead has built up an expertise in immigration and asylum work, with particular specialism in children's claims. She works closely with Barnardo's Independent Guardian Service in dealing with cases for unaccompanied minors. Sinead also works with victims of trafficking and modern slavery and works closely with Flourish NI. 
Sinead is also retained by South Tyrone Empowerment Programme (STEP), which is Northern Ireland's largest migrant organisation run by veteran civil rights activist, Bernadette McAliskey. Through her work with STEP, Sinead advises on complex cases involving Europeans and their family members applying to the European Settlement Scheme. 
Sinead has experience in a wide range of immigration related matters including; entry clearance, family reunion, spouse and fiancé visas, family visas, European Economic Area (EEA), visit visas, and settlement and naturalisation applications. 
Sinead obtains instruction from clients who are in detention in Larne House Detention Centre, often facing removal and deportation. This can lead to bail applications, asylum claims, judicial review,  urgent injunctions, and unlawful detention claims. 
She has represented clients at the First tier Tribunal, Upper Tribunal, and Asylum Support Tribunal. This includes successful challenges to refusals of asylum in LGBT cases, political persecution cases and religious persecution cases. She has also had successes in challenging refusals of granting of residence cards by the Home Office on derivative rights of residence cases through the Zambrano route. Sinead has also represented clients who have faced destitution due to unlawful refusals to grant asylum support through representation at the Asylum Support Tribunal. 
Beyond tribunal representation, Sinead has challenged decisions by public bodies by way of judicial review and appeals to the Court of Appeal. 
Sinead also provides legal support on family and criminal defence cases arising from her immigration work. More recently she has expanded into employment rights for workers during the Covid-19 pandemic. 
Memberships
Sinead has assisted on setting up the first Northern Ireland regional working group for the Immigration Law Practitioners' Association (ILPA).
 She is also a committee member of the Law Society's Immigration Practitioners' Group, having held the position of secretary in the 2019-2020 term. 
Sinead has responsibility of Phoenix Law's charity committee together with Harry Robinson.